Project Radio London
This project invites viewers to broaden their thinking on places that are considered "public". Who designated them? Who visits them? What happens there? From the squares, to parks, to institutions, the very idea of ​​"public space" turns out to be an incredibly malleable thing.
Through a series of recordings of the Cascata delle Marmore, the spectators are immersed in a sound experience. Water becomes a metaphor of what possesses the ability to cross boundaries, serving as a space for free time, although potentially a highly contested thing. While the Terni Festival 2018 hypothesizes what mankind would do with the possibility of traveling and living on the Moon, water presents itself as something vital and once again its symbolism can take on many meanings.
Water stands out as a metonymy for social fabrics and leisure spaces during the course of this installation. The public space of this site-specific project is built to be composed of different levels and able to contain multiple meanings for each given person - the river that divides Terni is just a few meters away, for example. Abbatangelo weaves together the sonic vestiges of the water to create a soundscape, stratifying these single pieces into one, sound together.
This project is the result of a collaboration lasting months between the artist Andrea Abbatangelo (London, UK) and the curator Adia Sykes (Chicago, USA)
Centro Arti Opificio Siri (Terni, Italy)
September 23, 2018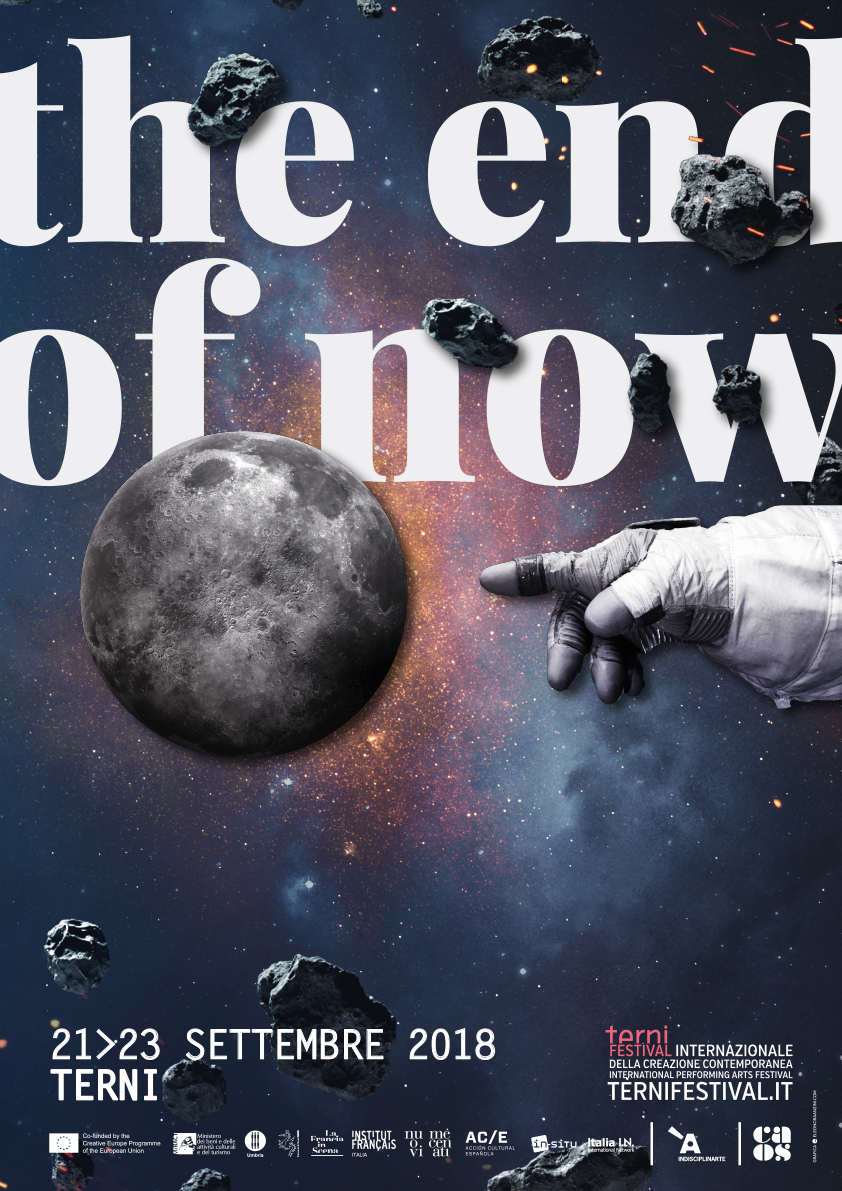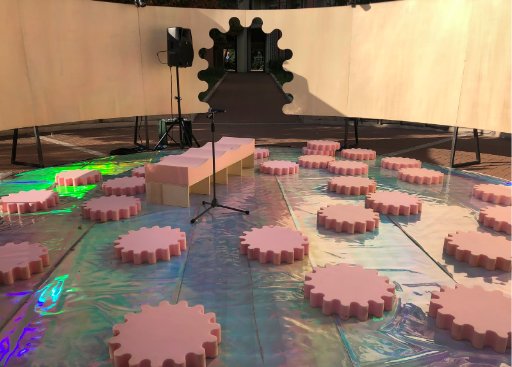 Project Radio London | Terni Festival 2018